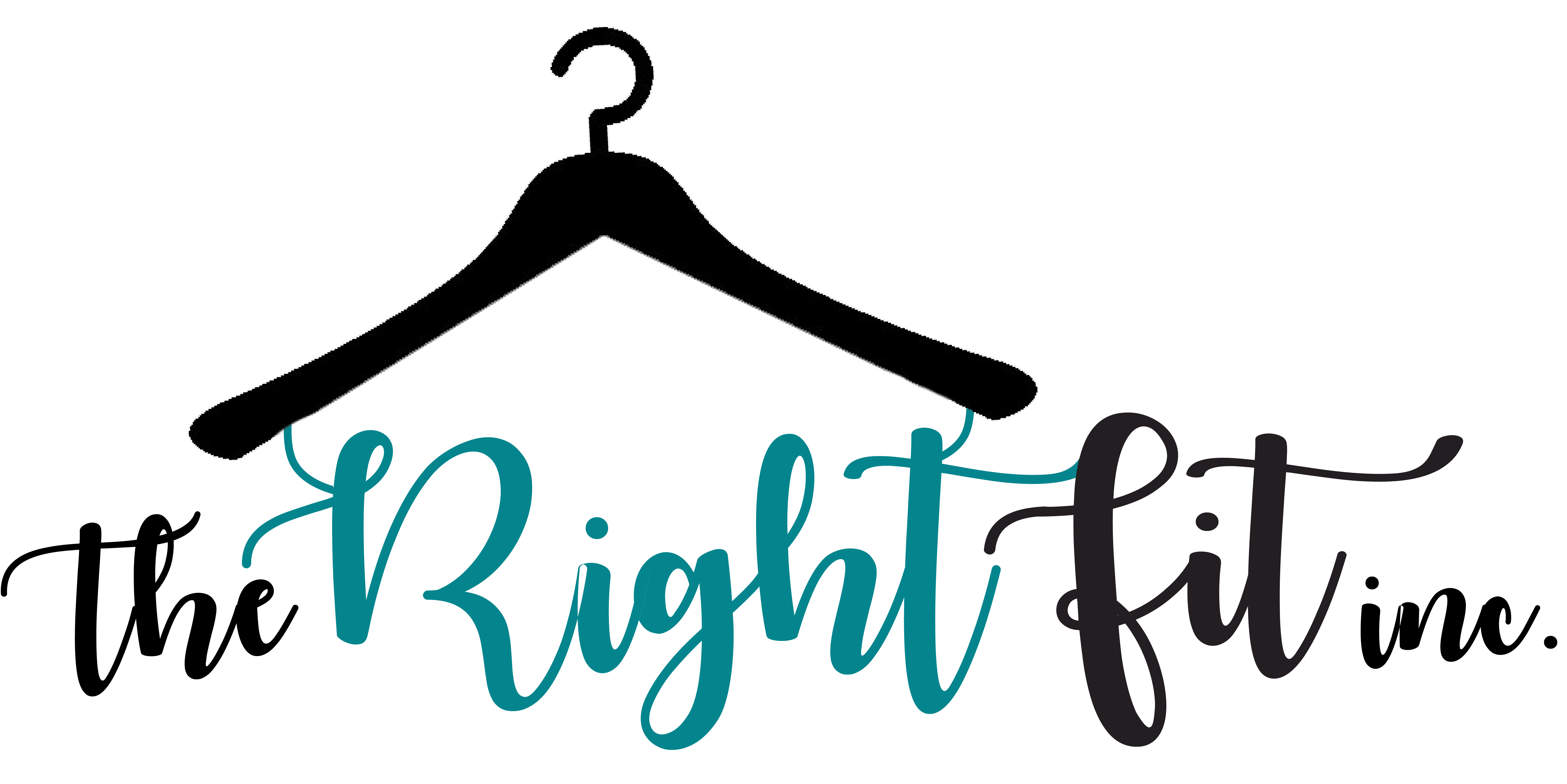 Ensuring every student is dressed for success
The Right Fit inc. is a nonprofit organization whose vision is to ensure every student has access to attire that makes them feel good and look good for every life occasion.
About Us

We exist to support students in DC, Maryland, Virginia, and surrounding areas experiencing financial hardship with access to formal and business attire at little to no cost so they can attend prom, special occasions, and be prepared for the workforce. Through such access, we encourage them to attend events, which play an important role in their primary education and life experiences that empowers their future. Two of our initiatives include #OnceUponAGown & #TheSuitSuite.
event Information
Thank you for joining us for our pop up shop edition 2023! Stay tuned for photos! 
We will be back in Spring 2024! 
Current happenings
We're always working on something new! Whether it's partnering with the local community or hosting fundraisers on special holidays! Click below to learn more about what we're up to.
event galleries
Check out all of our event galleries, featuring highlights from our main initiatives: Once Upon A Gown and The Suit Suite.