what we're up to
We're always working on something new! Whether it's partnering with the local community or hosting fundraisers on special holidays!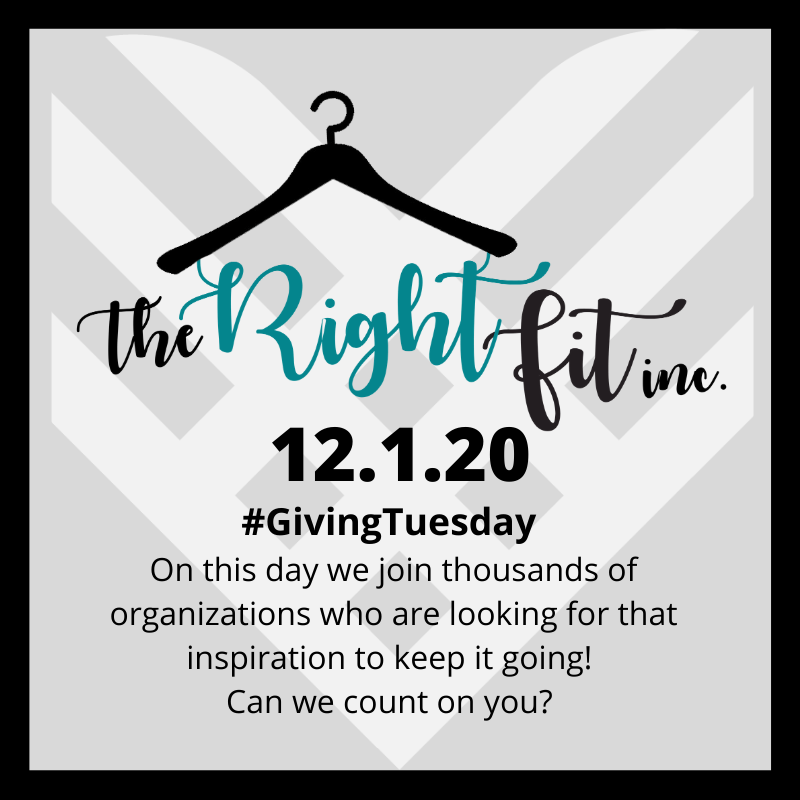 This giving season we are participating in #GivingTuesday. We hope for a revamp in 2021 and to be able to mobilize our efforts. Head over to our

donation page

to give on Tuesday, December 1, 2020!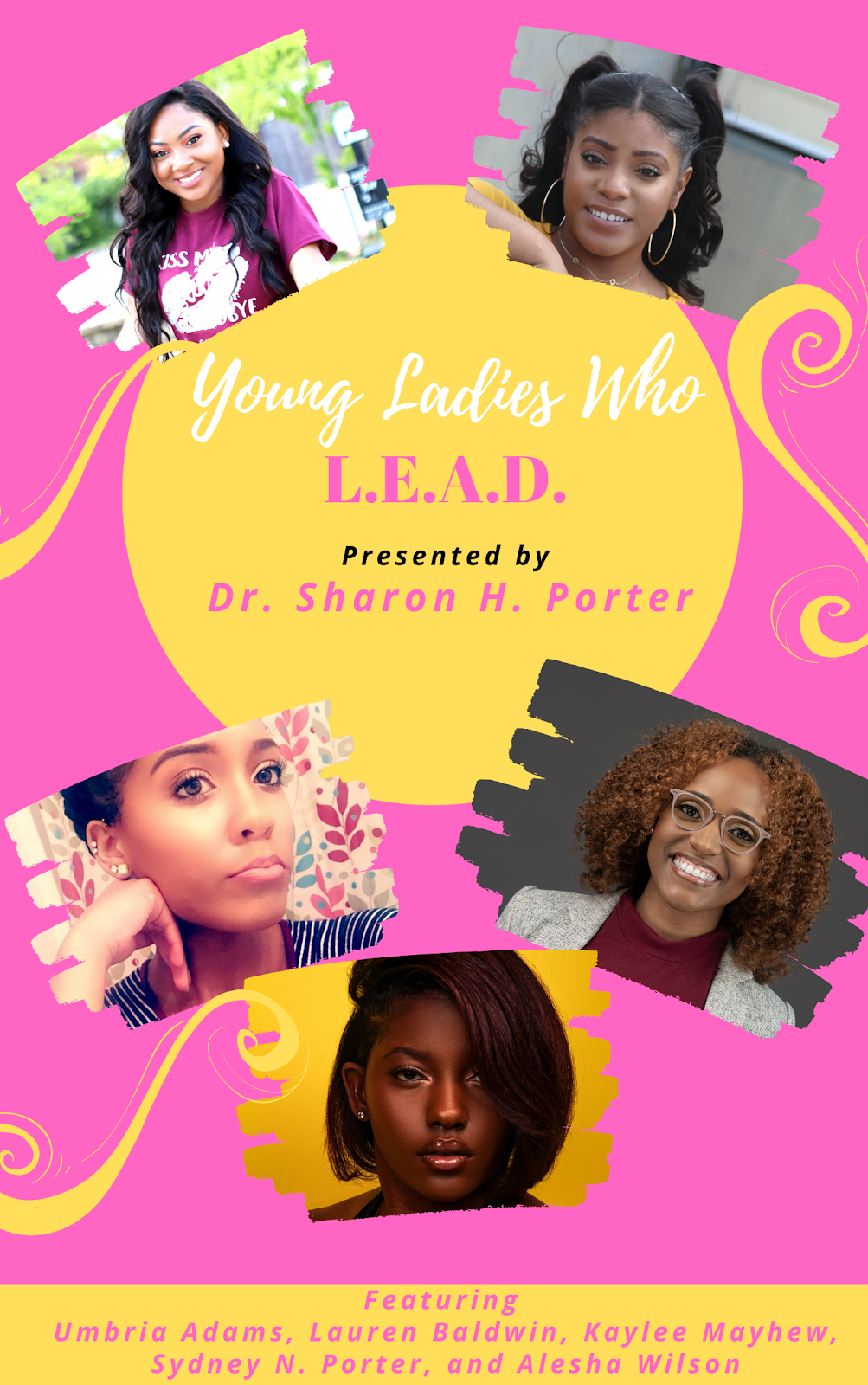 Our very own Founder, Alesha Wilson is a featured author in a book!
Young Ladies who L.E.A.D.
Grateful for the opportunity to participate as an author and we want to share this with all of you.
Just so you know how special you are…
50% of the proceeds will benefit The Right Fit, Inc.
50% of the proceeds will benefit the KiddWorthy Fund.
This fund is for 10 year old, Jaydin Worthy who gained his wings and is dear to The Right Fit, Inc. family.
He was a star basketball player, best friend, sweet soul, and
WILL FOREVER SHINE
BRIGHT in the Atlanta community.
We miss you and love you!