our initiatives
Our signature initiatives are designed to give students access to formal and business wear for their special occasions, at little to no cost.

For the past three years, we've hosted the Once Upon A Gown  Annual Prom One Stop Shop at the Seat Pleasant Activity Center. The Right Fit Inc. is happy to announce that we've expanded, and are now featuring two main components: Once Upon A Gown and The Suit Suite! If you're looking for ways to volunteer with us , click the button below to complete the form.
We're always trying new things! Visit our Current Happenings page to keep up with current events and new ideas!
once upon a gown
Shopping experience for students to get gowns, cocktail dresses, shoes, jewelry, accessories and more as they prepare for prom and special events. Annual Prom One Stop Shop will be back SOON!   
The suit suite
Shopping experience for students to get suits, slacks, blazers, ties, bowties, and more as they prepare for prom, special events and workforce. Contact us for an individual fitting. Look out for workshops & programs for workforce development & job readiness.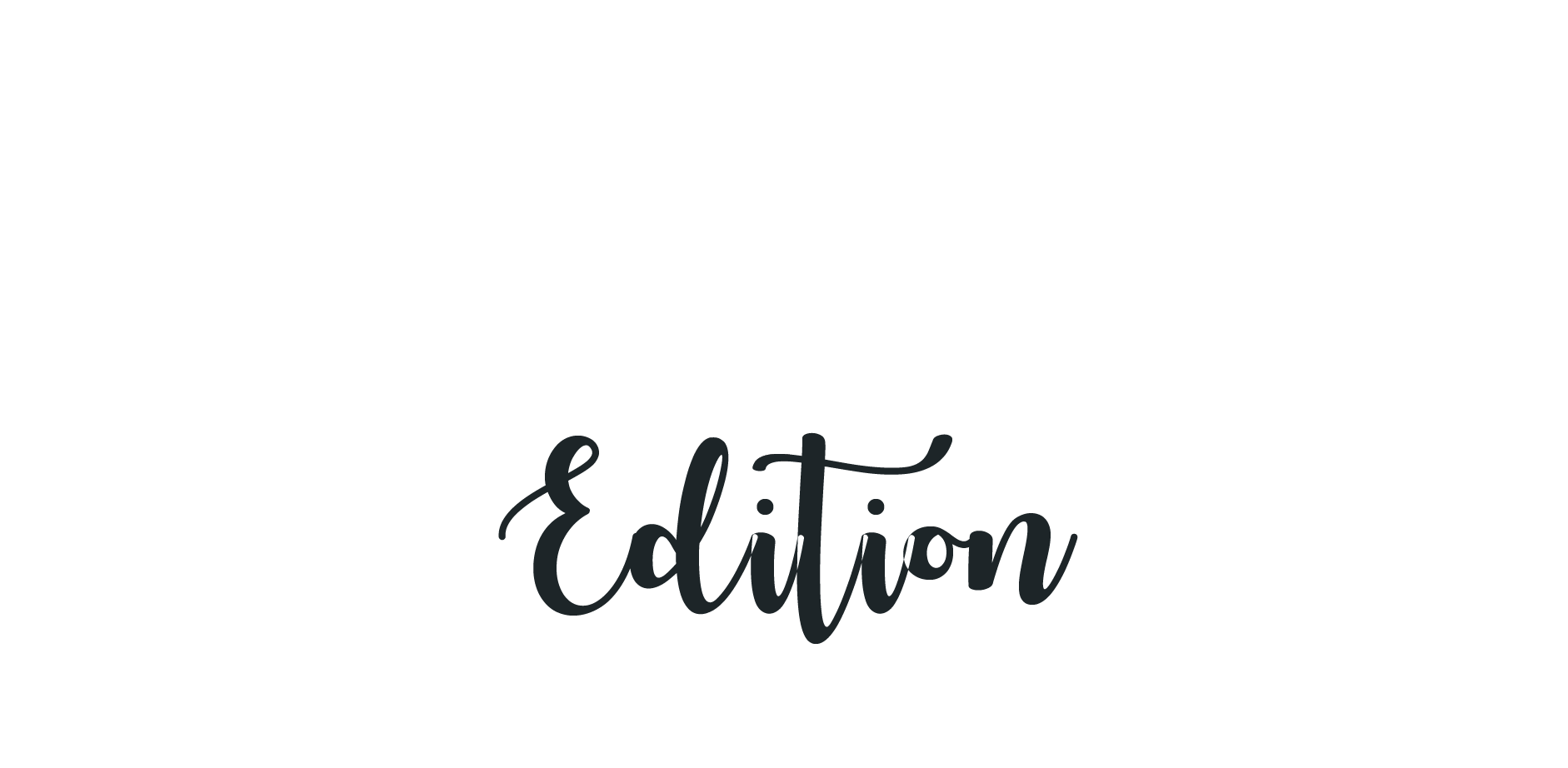 We bring the shopping experience to you! 
Please contact us if you're interested in scheduling us to come to your school or organization. The requirements for a Pop Up Shop are: 
1. Must be able to provide a space where attire can be set up
2. Must guarantee at minimum of 10 students
3. Must have a space for students to try on items
4. We will travel up to 75 miles.
Please contact us for your address to see if you qualify.
 
Want to VOLUNTEER?
If you need community service hours we'd love to have you! 
– Sorting & organizing inventory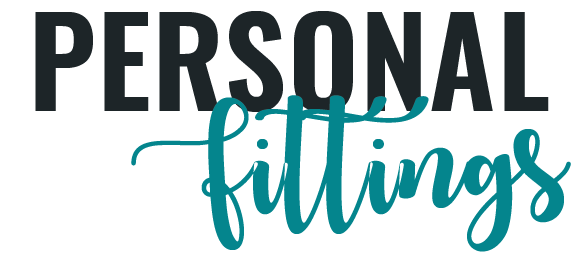 If you are in need of a suit, gown, shoes, accessories for any event please contact us for a personal fitting. We are located in Capitol Heights Maryland and will schedule a time for you to come for a fitting. 
words from
our volunteers
"The best volunteer experience!"
By far the best volunteer experiences I have ever had. The events are very well organized and communication is top notch. It never felt like volunteering either, it was more like fellowshipping while helping to fill the needs of young adults. Because of the event, I definitely created new and stronger bonds with some great people.
"I would definitely volunteer again!"
I truly enjoyed volunteering with the Right Fit Inc. Being a first time volunteer with the event, it was sad to hear that we couldn't witness the experience of the girls trying on the dresses and seeing which items they chose. Everything else was great and I will definitely volunteer again next year.
"Looking forward to next year!"
I was honored to participate in such a rewarding event. I met some great people and look forward to next year.
"I love seeing the young ladies when they finally find the perfect gown."
You can see it in their face as the exude confidence that they didn't have in the beginning. It's also perfect when the moms are thankful for the experience and are also happy with their daughters perfect gown.
"Everyone is friendly!'
It's organized. Everyone is friendly, and the kids and parent are so appreciative.