About Us
The Right Fit Inc.'s success would not be possible without the students we serve. Learn about the organization, meet our founder and board members.

The Right Fit Inc. exists for the sole purpose of helping students look and feel their best, offering free formal and business wear (and accessories) to those who may not be able to afford it. Ultimately, we envision a world where every student can look and feel their very best, aiming to provide:

FORMAL ATTIRE
To provide access to prom and other formal attire to families in need.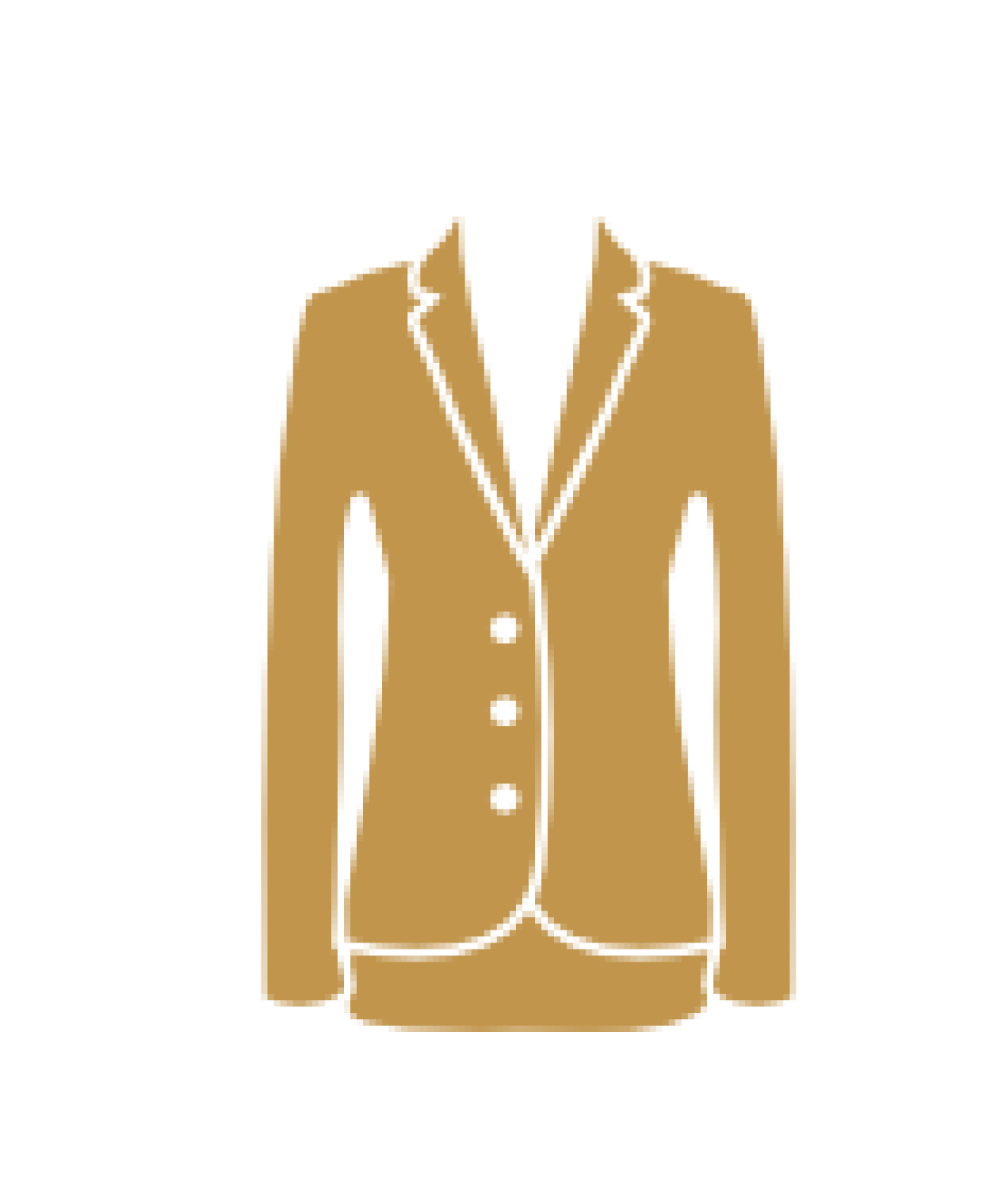 business attire
To provide business attire for interviews & job readiness.

SKILLS & ETIQUETTE
To provide life skills to including grooming and interview etiquette.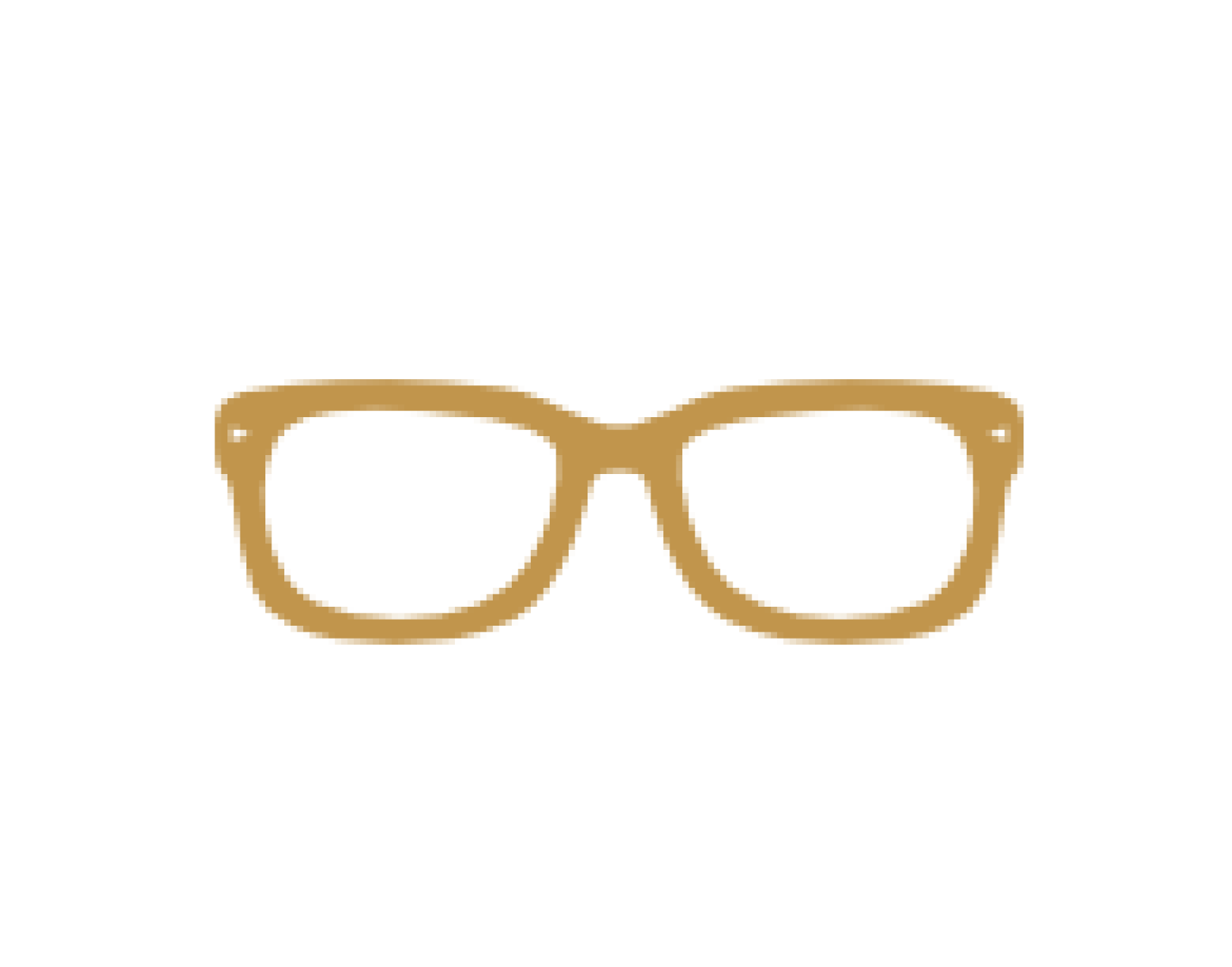 positive self image
To promote the importance of positive self-image.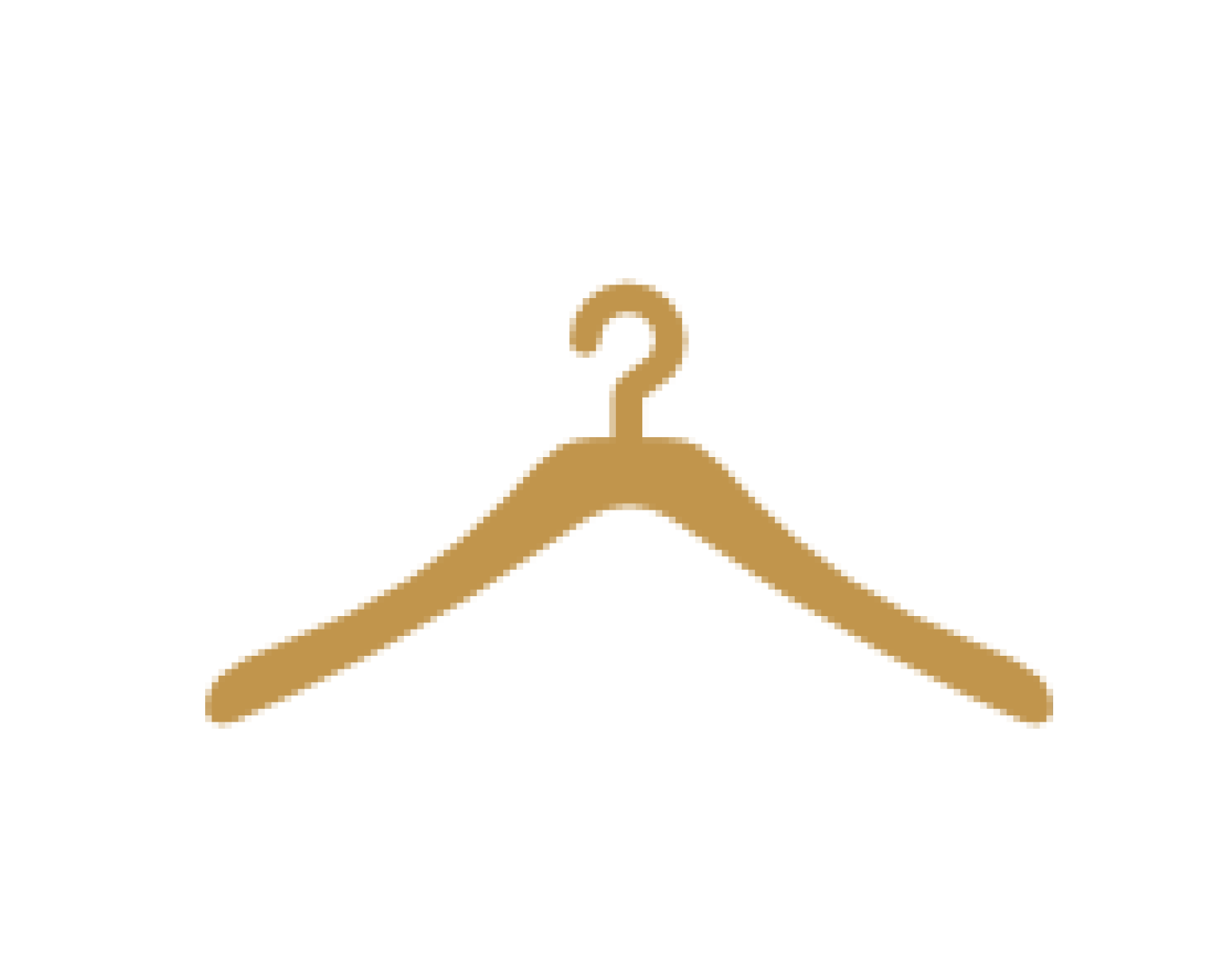 community giving
To provide a platform for community giving and youth engagement .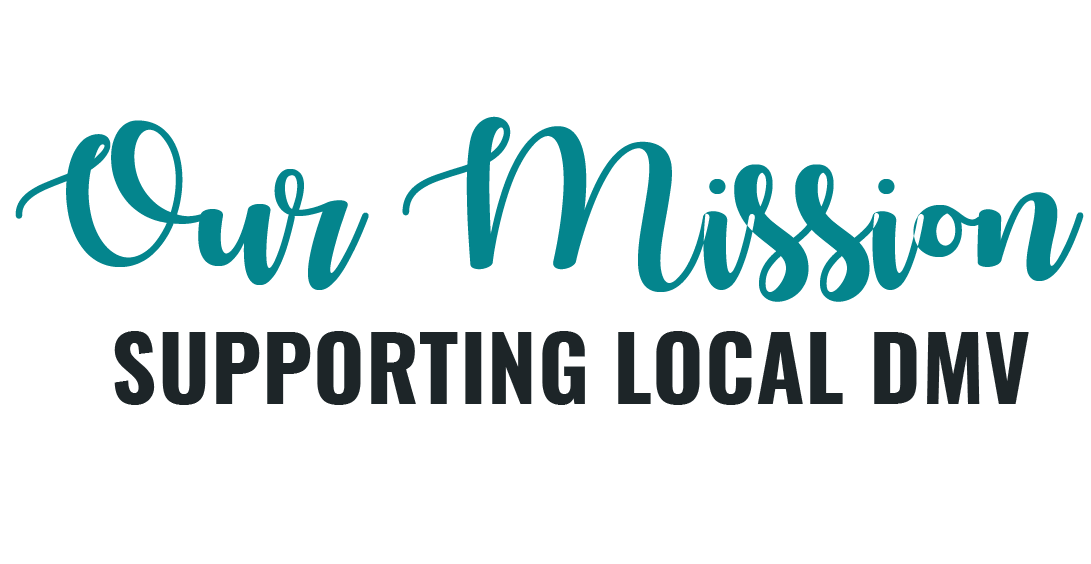 The Right Fit, Inc supports students in DC, Maryland, Virginia, and surrounding areas experiencing financial hardship with access to formal and business attire at little to no cost so they can attend prom, special occasions, and be prepared for the workforce. We encourage students to attend events, which play an important role in their primary education and life experiences that empowers their future.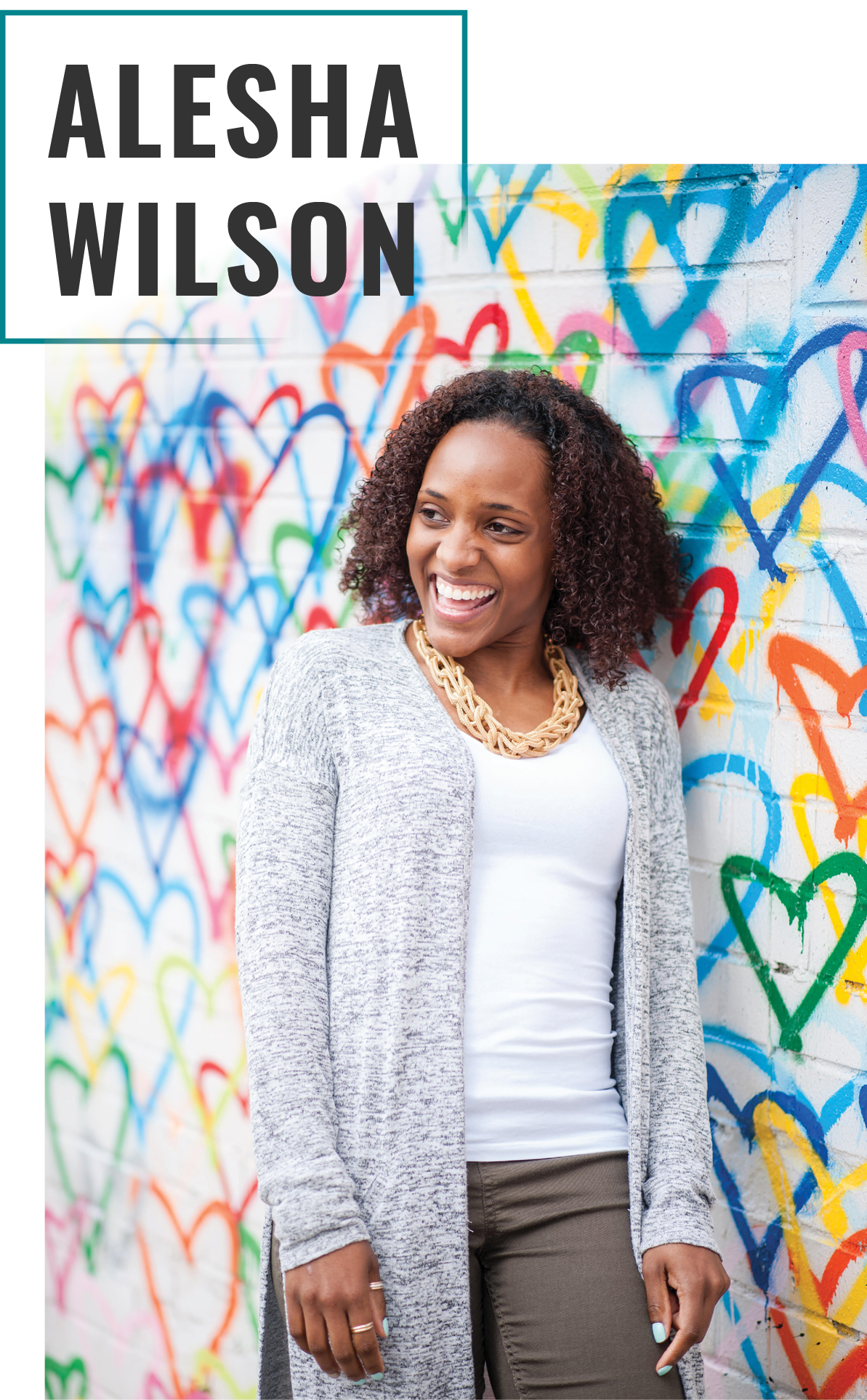 "It takes a village"…. May seem cliché' but I believe that the impact of the community is so important in the lives of every child. Growing up in Prince George's (PG) County and attending PG county public schools made a huge impact on the adult I've become. It was put on my heart to give back to the great community that raised me and to support the generations that follow. That's why I chose to host Once Upon a Gown. I am a graduate of Bowie High School, an alumni of Florida A&M University, who graduated Summa Cum Laude in Business Administration.  I am currently enrolled in the Event Management Certificate Program at George Washington University to pursue (yep you guessed it) my passion in Event and Production Planning. 
I've been blessed in so many ways and continue to search for opportunities to be a blessing in someone else's life. That's just it…The Right Fit Inc. puts the limit of lack of funds to a halt. Our programs will give students who may not be as fortunate the opportunity to attend in style at no cost. So yes, if you need that support come on out and enjoy. I want you to leave feeling powerful and looking great!
Bowie, MD
Alesha Wilson, Founder & President
Prince George's County Government

"Individual commitment to a group effort–that is what makes a team work, a company work, a society work, a civilization work."
– Vince Lombardi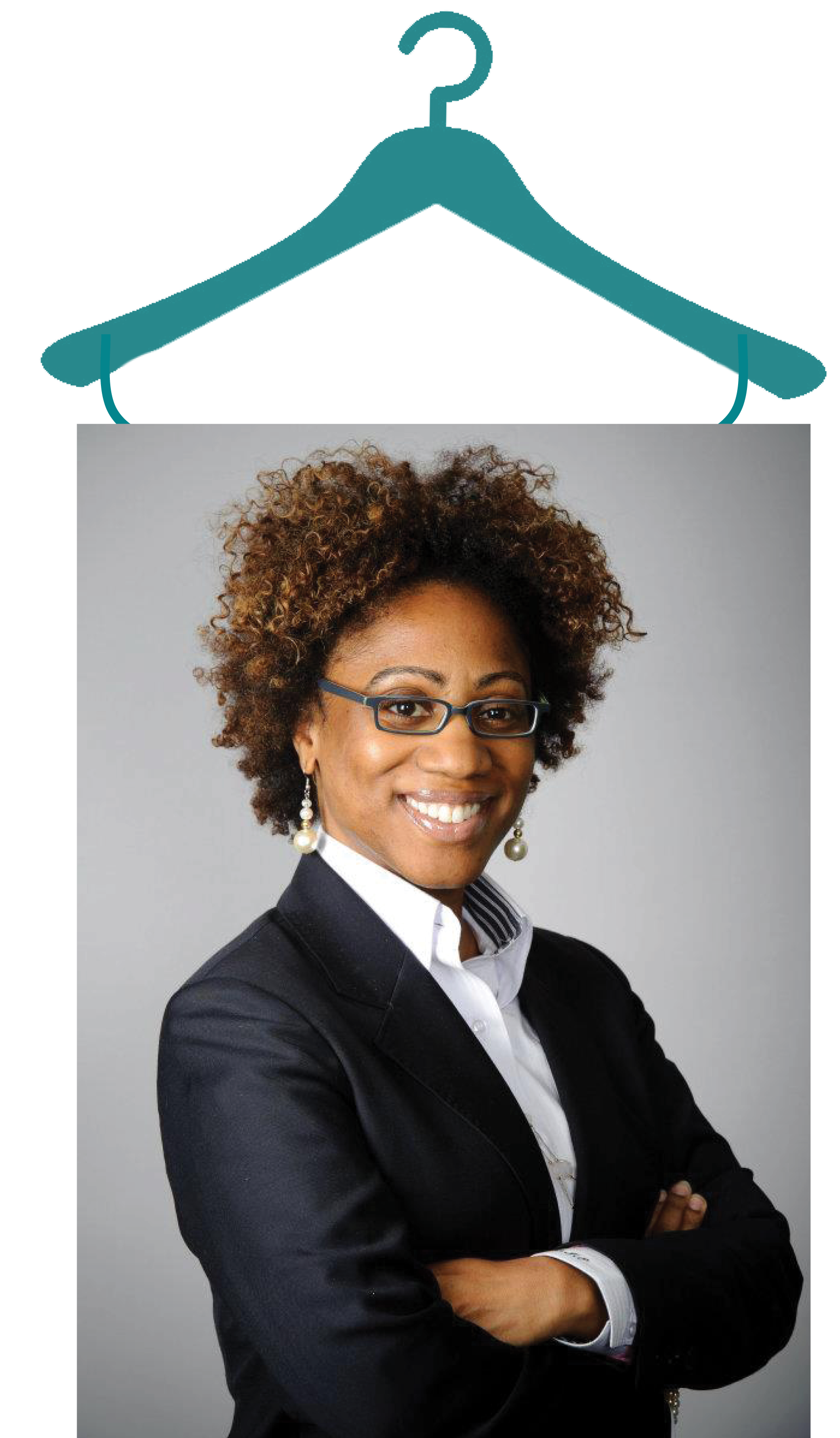 Keniq coney, Board Chair
Virginia
The SEED Foundation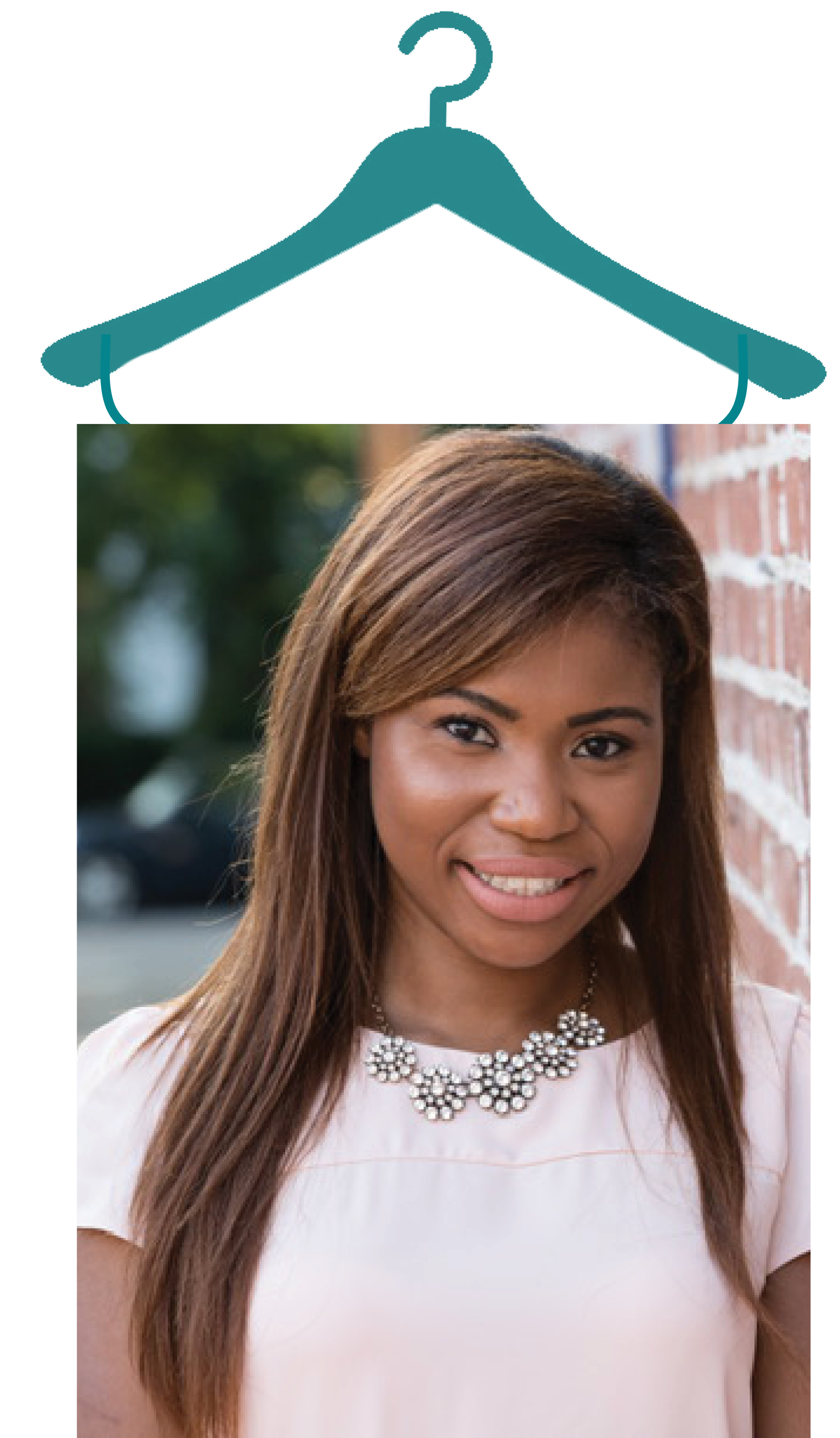 Zaakira harris, Treasurer
Washington, DC
Hyatt Hotels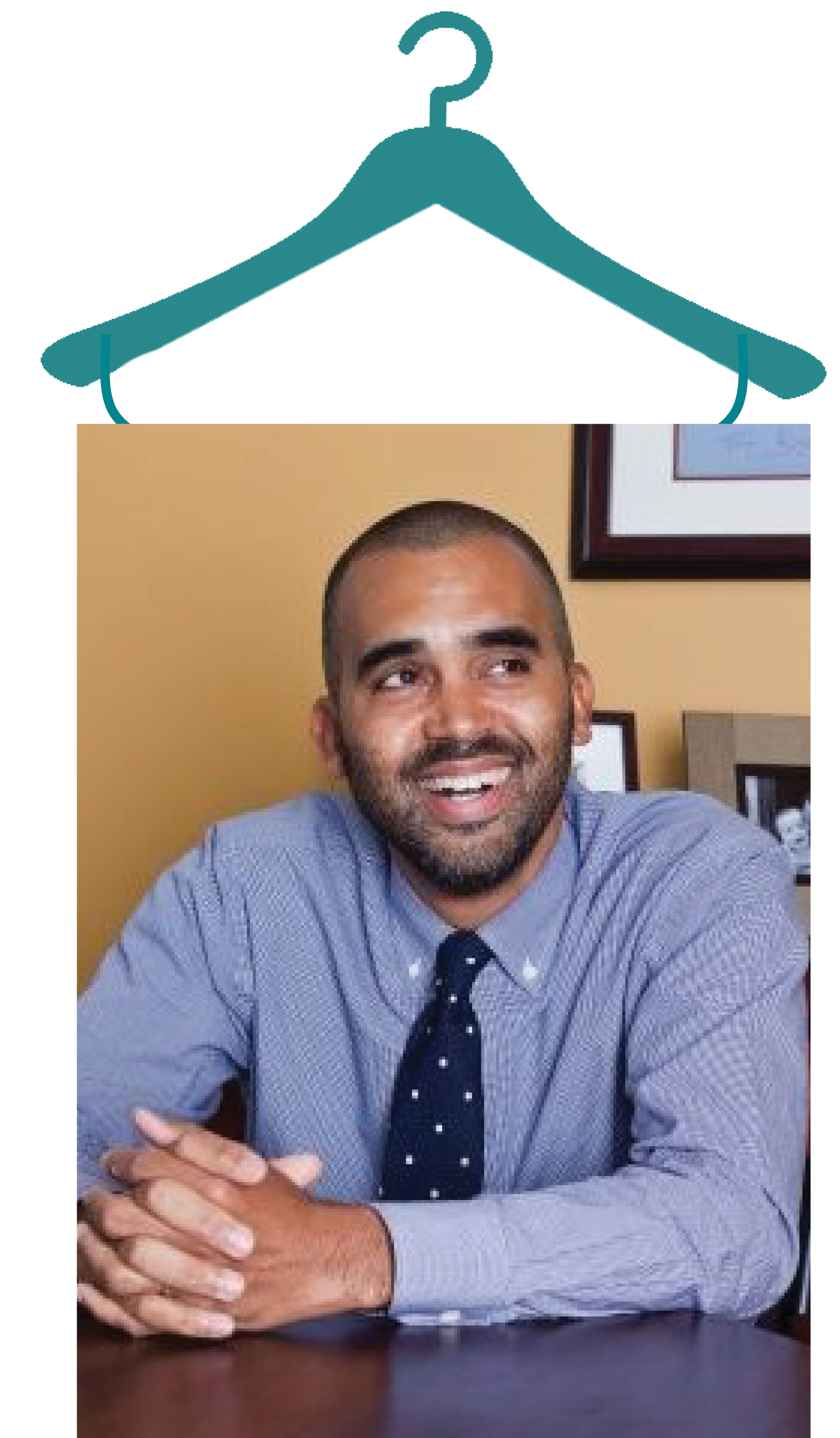 charles barrett adams
Philadelphia, PA
Educator & Consultant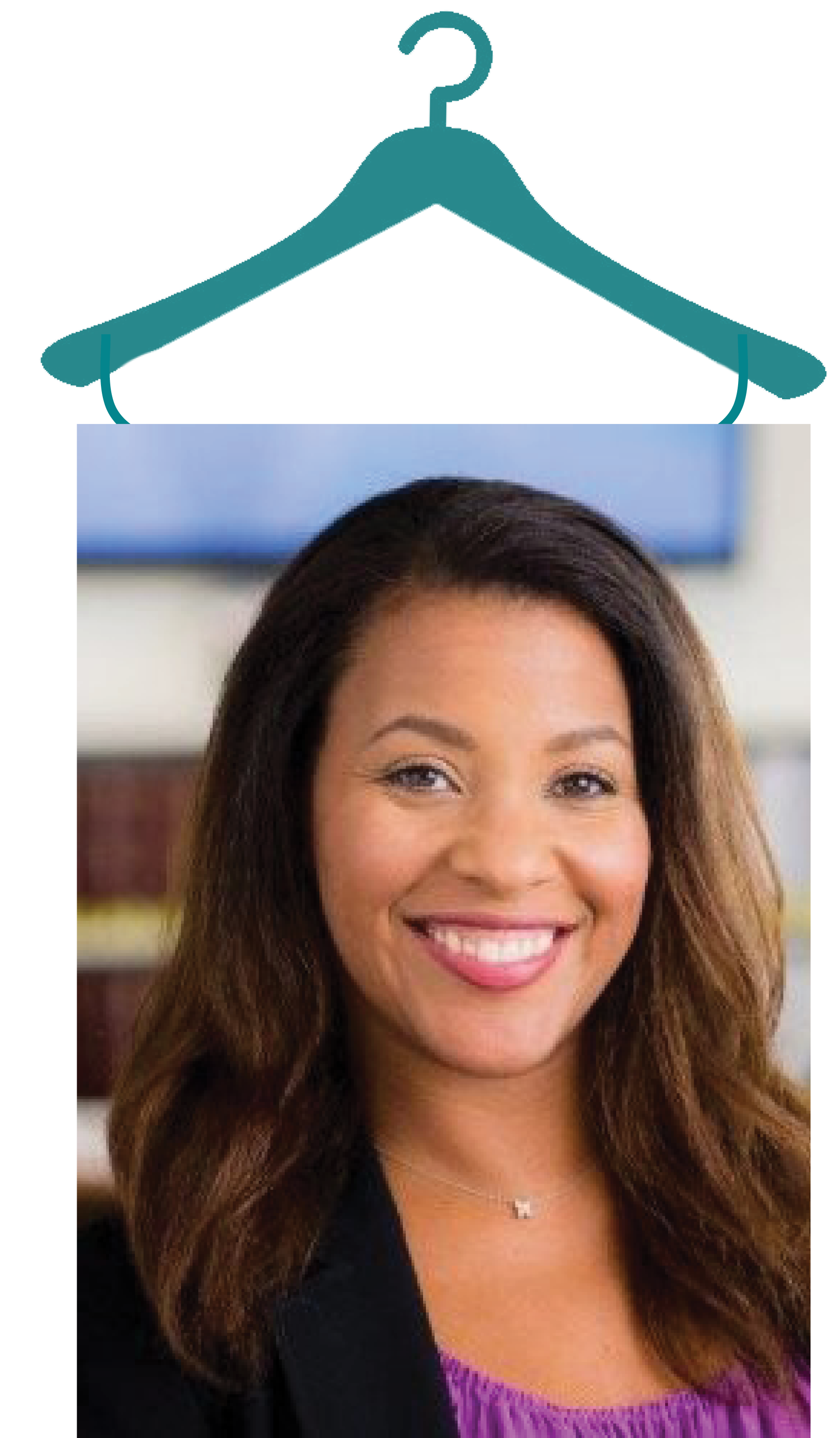 ayanna wooten days
Washington, DC
Corporate Counsel – Inovalon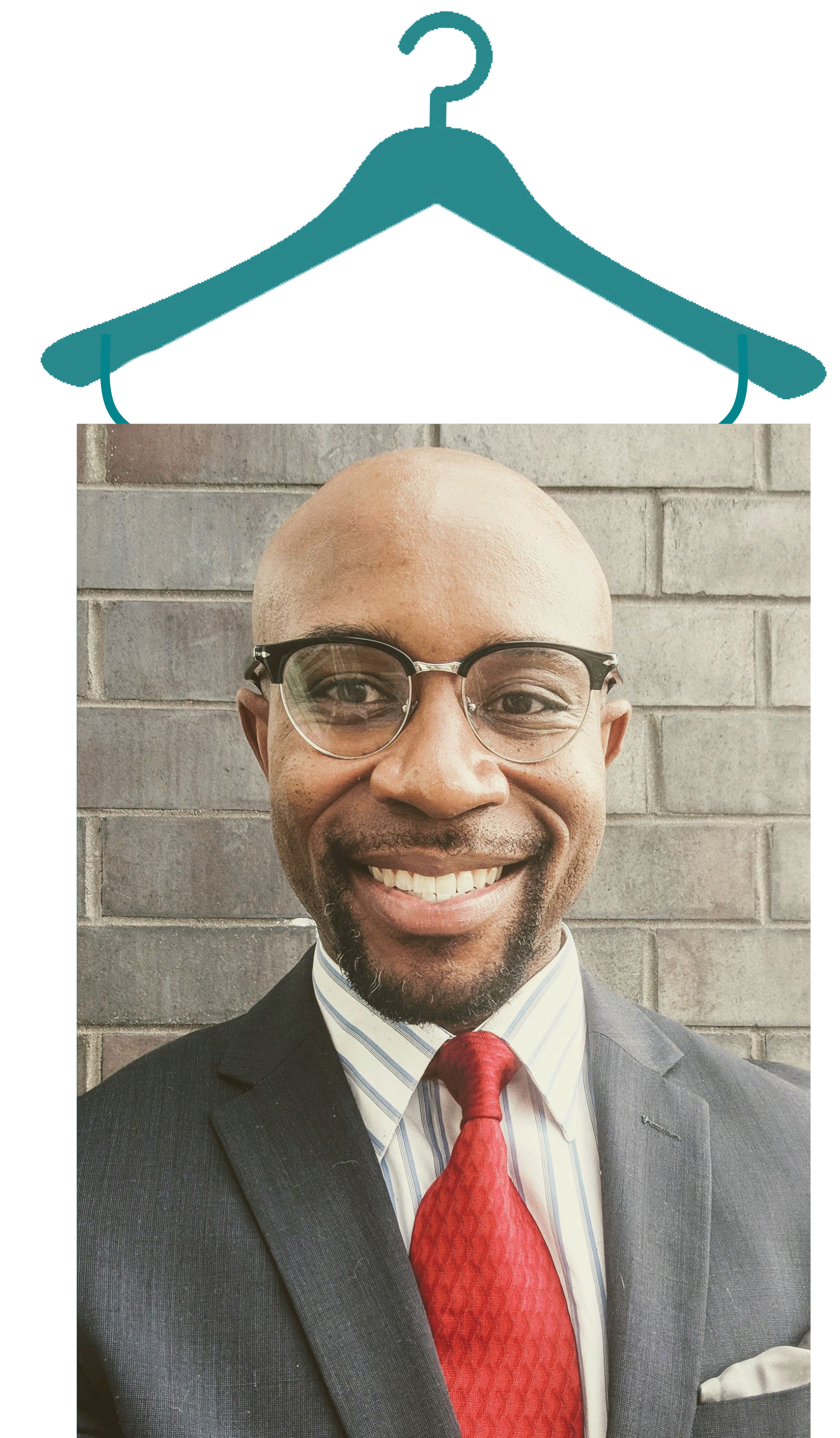 michael harris
Washington, DC
Political Organizer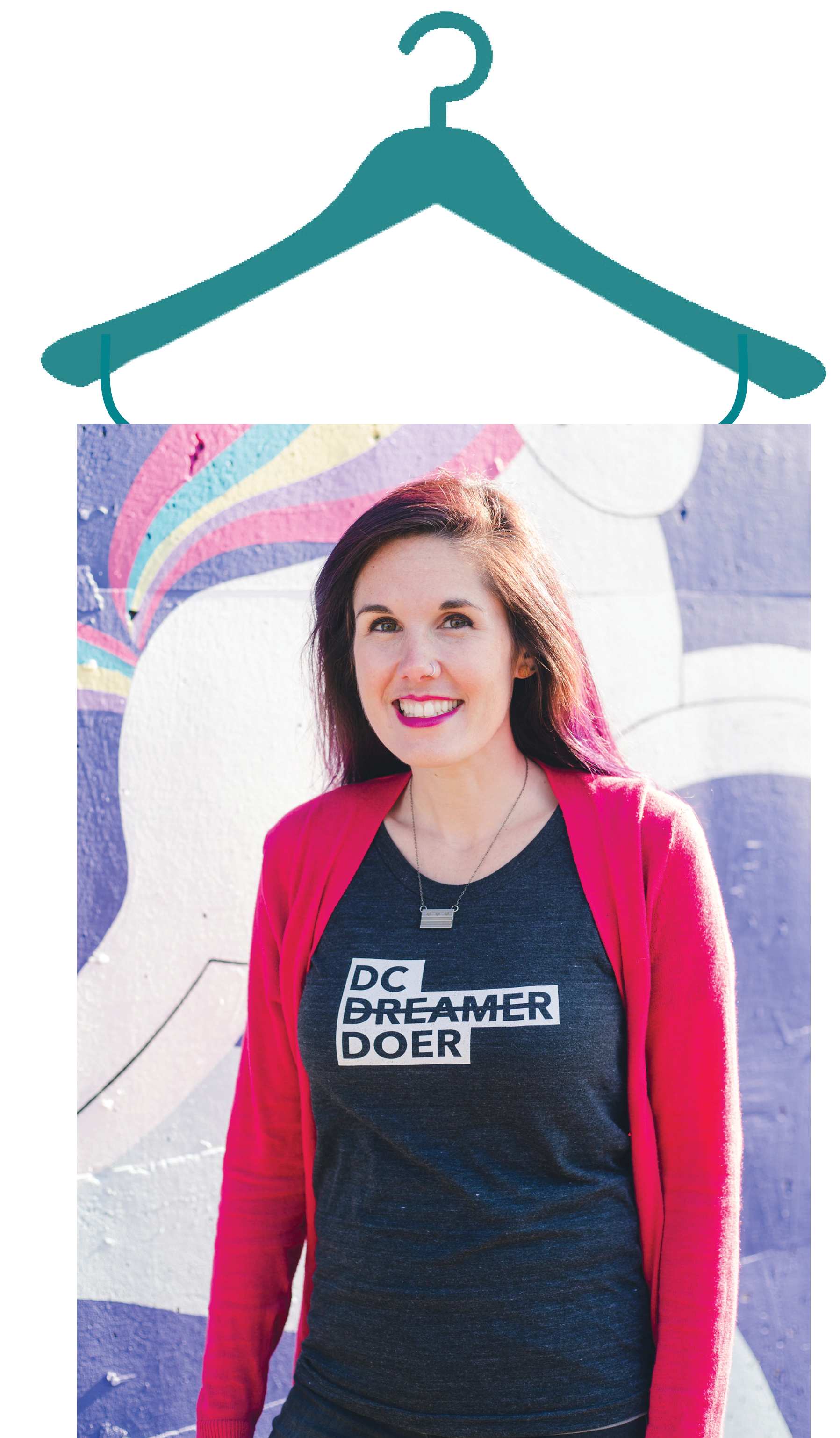 BREE RYBACK
Washington, DC
Capitol Romance LLC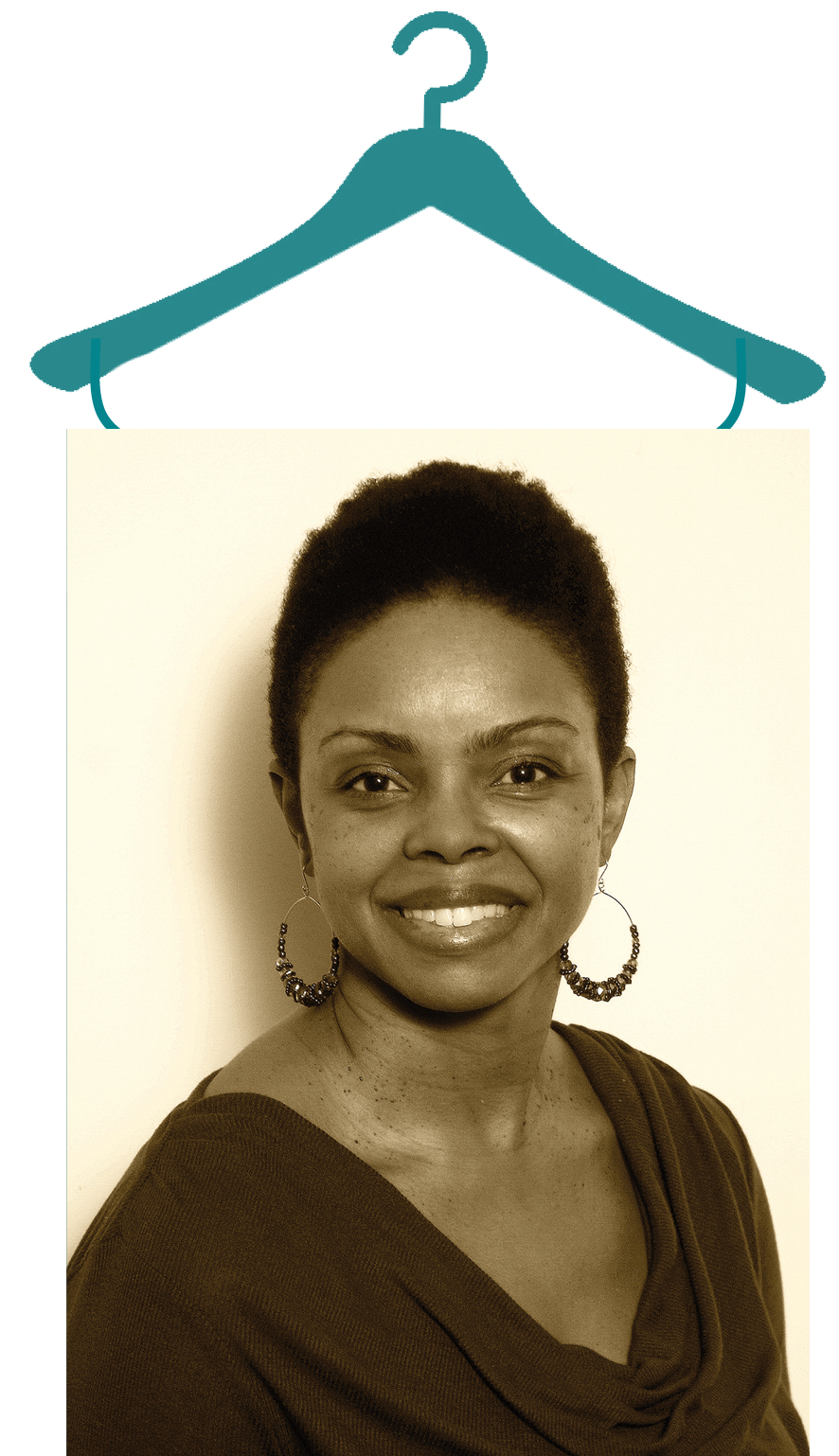 KAREN BAKER
Washington, DC
Marketing Strategist Consultant
John anderson
Washington, DC
Information Technology
MECHA INMAN
Bowie, MD
The SEED School, Washington DC