donations
We accept donations in various forms. If you would like to donate, please contact us!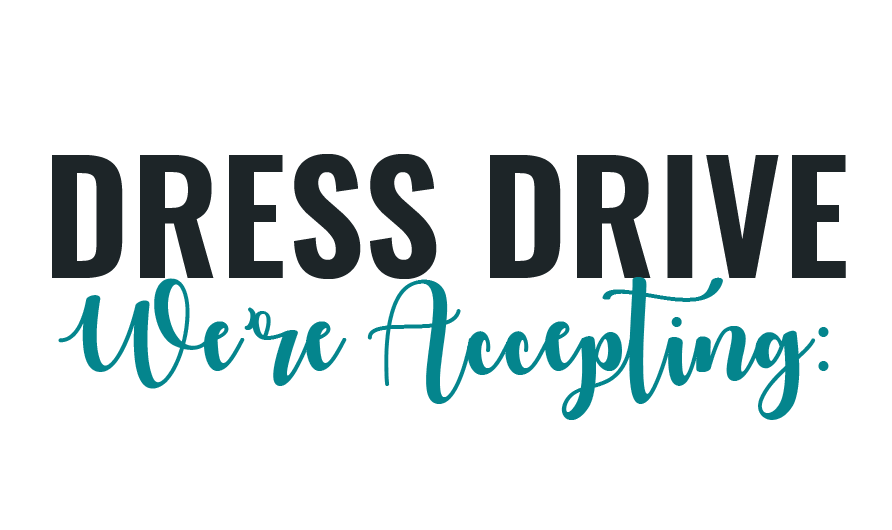 Gently used or new gowns & cocktail dresses (Size 0-26) 
Gently used or new shoes (Size 5-12)
Jewelry (necklaces, bracelets, rings, etc.) 
Accessories (shawls, tiaras, headpieces) 
Juniors Size Dresses
Purses/ clutches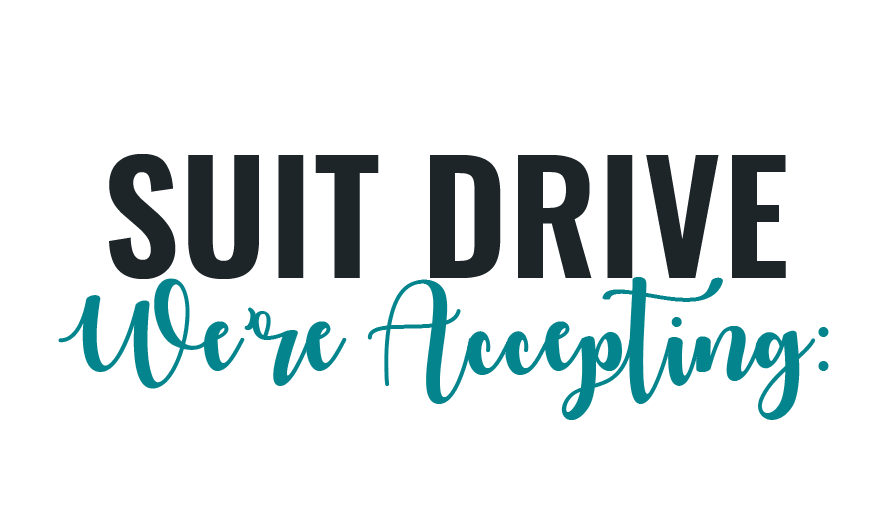 Gently used or new tuxedoes & suit sets (men's & women's) 
Youth Suits
NEW collared shirts 
Gently used or new shoes (Size 0-15) 
Accessories (ties, bowties, pocket squares, etc. )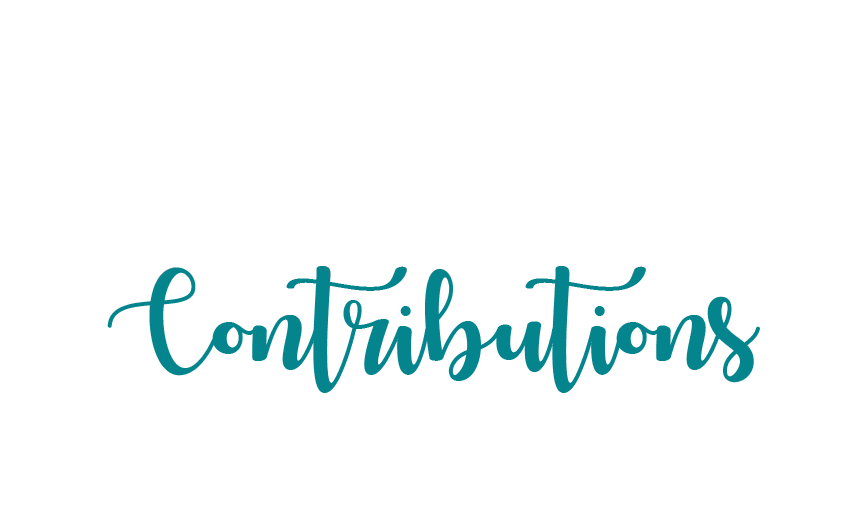 The Right Fit Inc. is also accepting monetary donations if you want to contribute but don't have materials to donate.  Donations will be used for items required to help make this event a success (i.e. clothing racks, bags, mirrors, etc). All and any donations are highly appreciated! 
*Donations of items or monetary contributions are tax deductible. Checks can be made payable to "The Right Fit Inc." An acknowledgement of your donation or monetary contribution will be provided to you for your records*